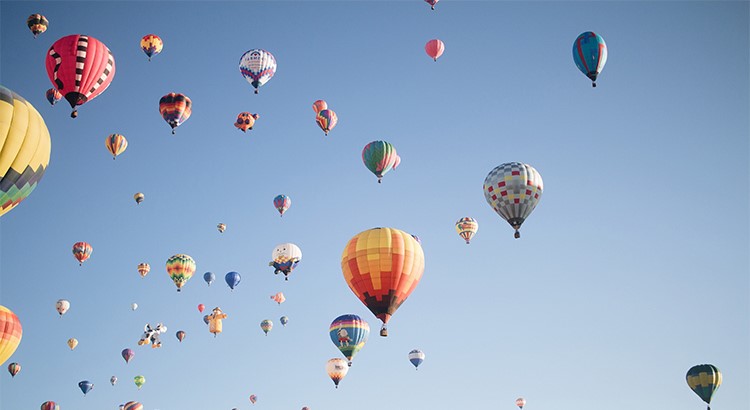 Mortgage rates have increased by a quarter of a percent over the last few weeks and they seem to be continuing to rise. But where will they stop?
Freddie Mac and the Mortgage Bankers Association are predicting that rates will increase another quarter of a percent by next year.
Although rates are on the increase, they are still relatively low. Homes buyers need to act now though to take advantage of the current rates. While you may not be pleased with the steady increase in rates, the bottom line is that you can still get a better rate than your parents did twenty years ago or your grandparents did forty years ago.
Rates by Decades:
Decade: Average Mortgage Rates:
1970 8.86%
1980 12.7 %
1990 8.12%
2000 6.29%
That being said, mortgage rates are predicted to increase steadily over the course of the next year. Even the slightest change in percentage can impact the buying power of families. Call Jeanie Shea today to discuss your next purchase. 205-249-0097