If you are considering moving into the Hoover, AL area, it is in your best interest to work with a realtor who lives and breathes Hoover. Think about it, isn't it important to speak with a realtor who knows all about what is going on in Hoover? A realtor who can answer your questions about what new developments are underway? What is coming next? What is being built in this or that shopping area?
Of course it only makes sense that you work with an agent who is plugged into all things Hoover and that agent would be Jeanie Shea. Jeanie has lived in Hoover the vast majority of her adult life. She has raised her family here and make it her business to stay abreast of all things going on in the community.
Not only is Jeanie up to speed on the pulse of Hoover, she also rises to any challenge and makes things happen for her clients. Growing up in a military family headed by her Air Force Colonel father, Jeanie, the eldest of five siblings, learned the importance of goals and self-discipline early on.
If served her well at Southwest Texas State University where she earned a degree in Journalism and concentrated on Marketing and Public Relations. She parlayed her education into an impressive 25-year career in healthcare. Jeanie worked with hospitals, physicians and managed care companies negotiating multi-million dollar contracts across the United States.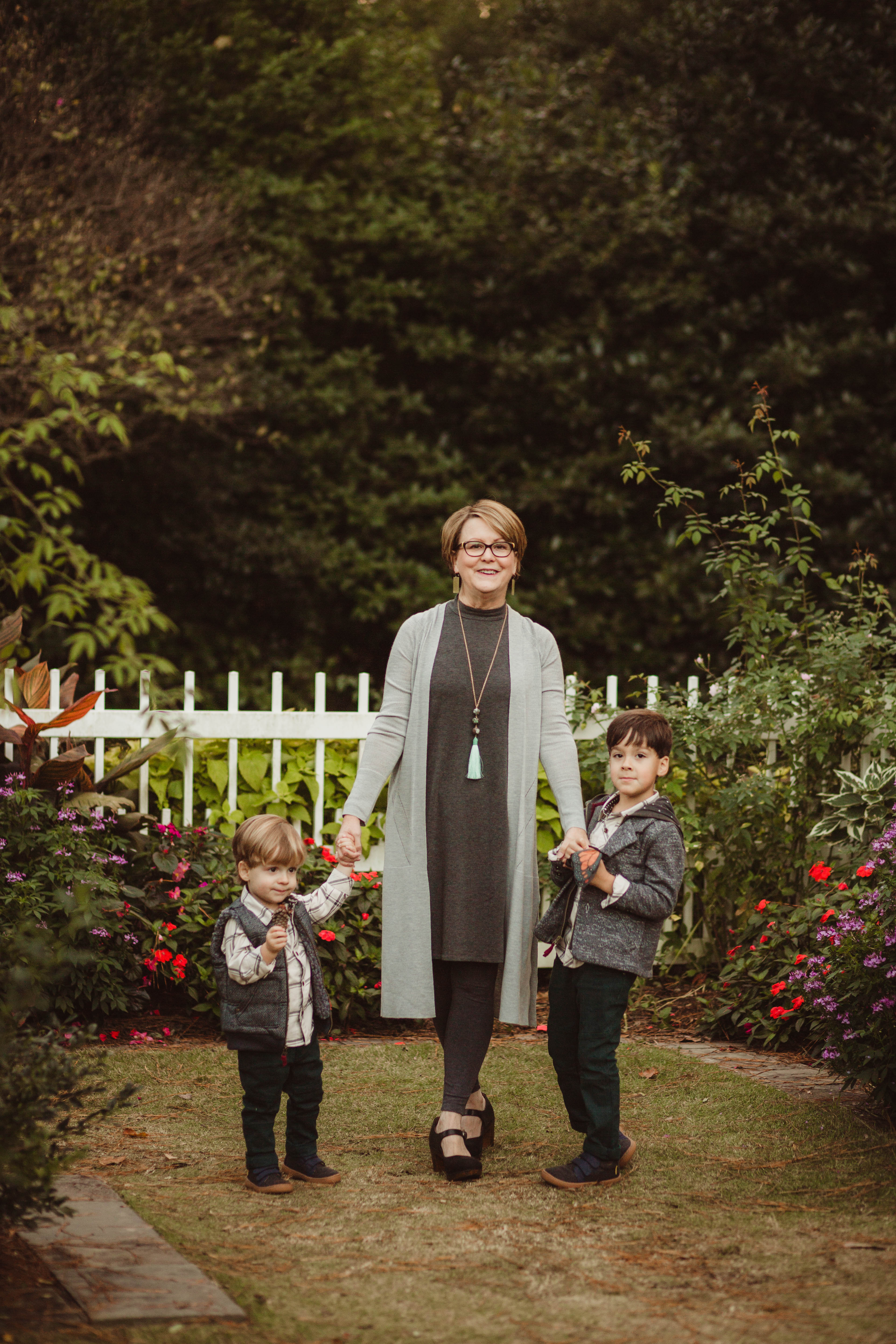 Jeanie's proven ability to reach any goal she sets her sights on has yielded success in many areas of her life, yet nowhere has it made a bigger difference than in her thriving real estate career. Drawing on her healthcare negotiations background and customer service, she's highly sensitive to clients' needs while being responsive and superbly efficient at doing what it takes to achieve their objective.
Jeanie has ranked in the top twenty percent of all Birmingham area realtors for years and takes great pride in insuring that each and every one of her clients feels like they are her one and only priority. Her tenacity and straight forward style have served many clients well over the years.
And, her grasp of the ever-changing technology field of translates into broad exposure for sellers' properties, while enabling her to offer time-saving alternatives for buyers.
Do yourself a favor and call Jeanie today to just sit down and chat. Get to know her now before you really need her expertise. She has a passion for making sure buyers and sellers have all the information possible so that they can make the best decision for their family.