How often do we miss out on all the great sights and sounds in our very own city? Put Railroad Park on your to-do list this Summer. With 19 acres of green space and a beautiful pond reflecting the city skyline, you have to check out Railroad Park.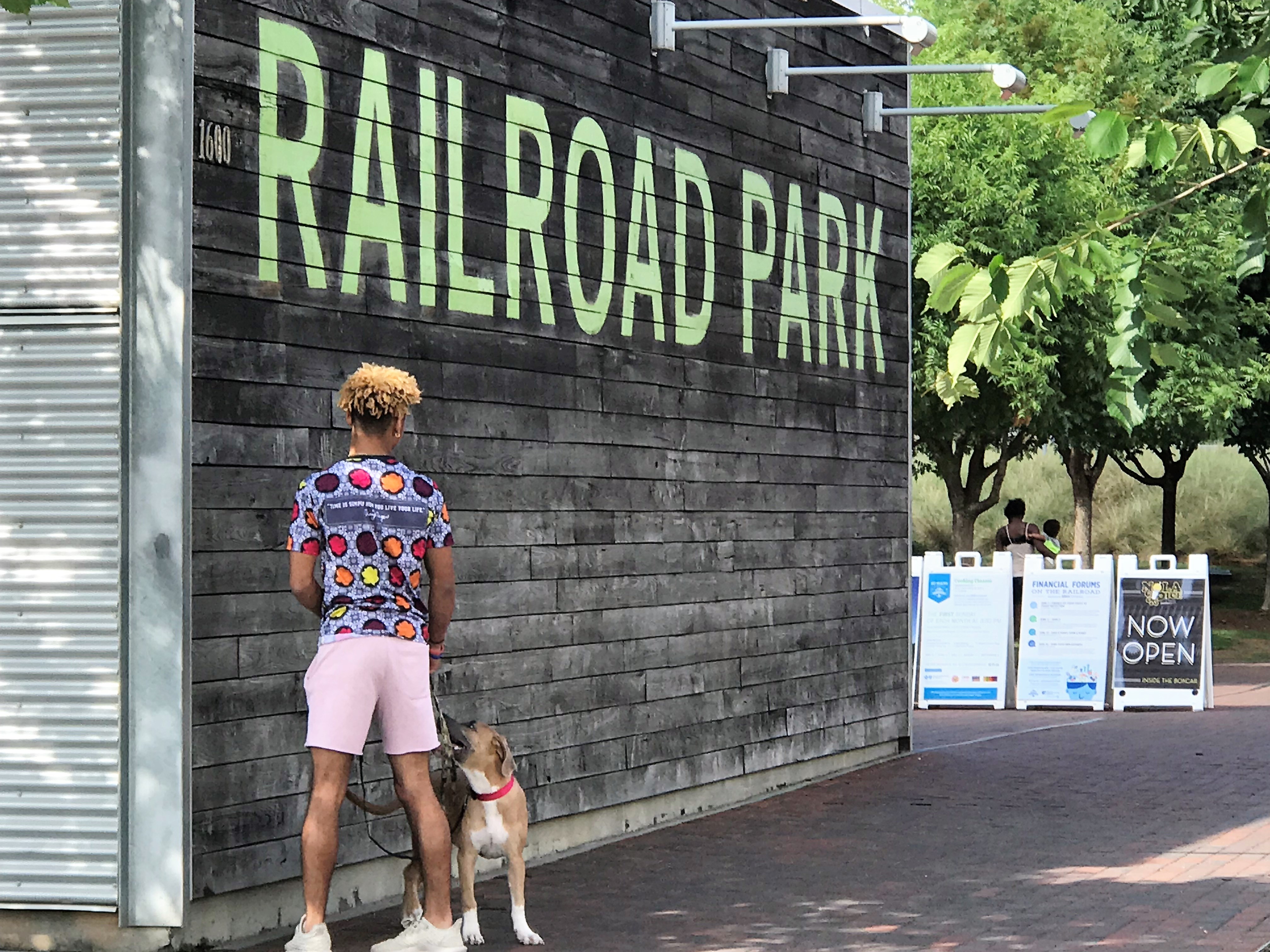 The luxurious landscaping includes more than 600 trees with everything from hardwoods, to evergreens to flowering trees. Flowers of all sorts are in bloom year round and are mixed with wild grasses. The designers of the park have done a great job using natural objects to create seating areas and walls throughout the park.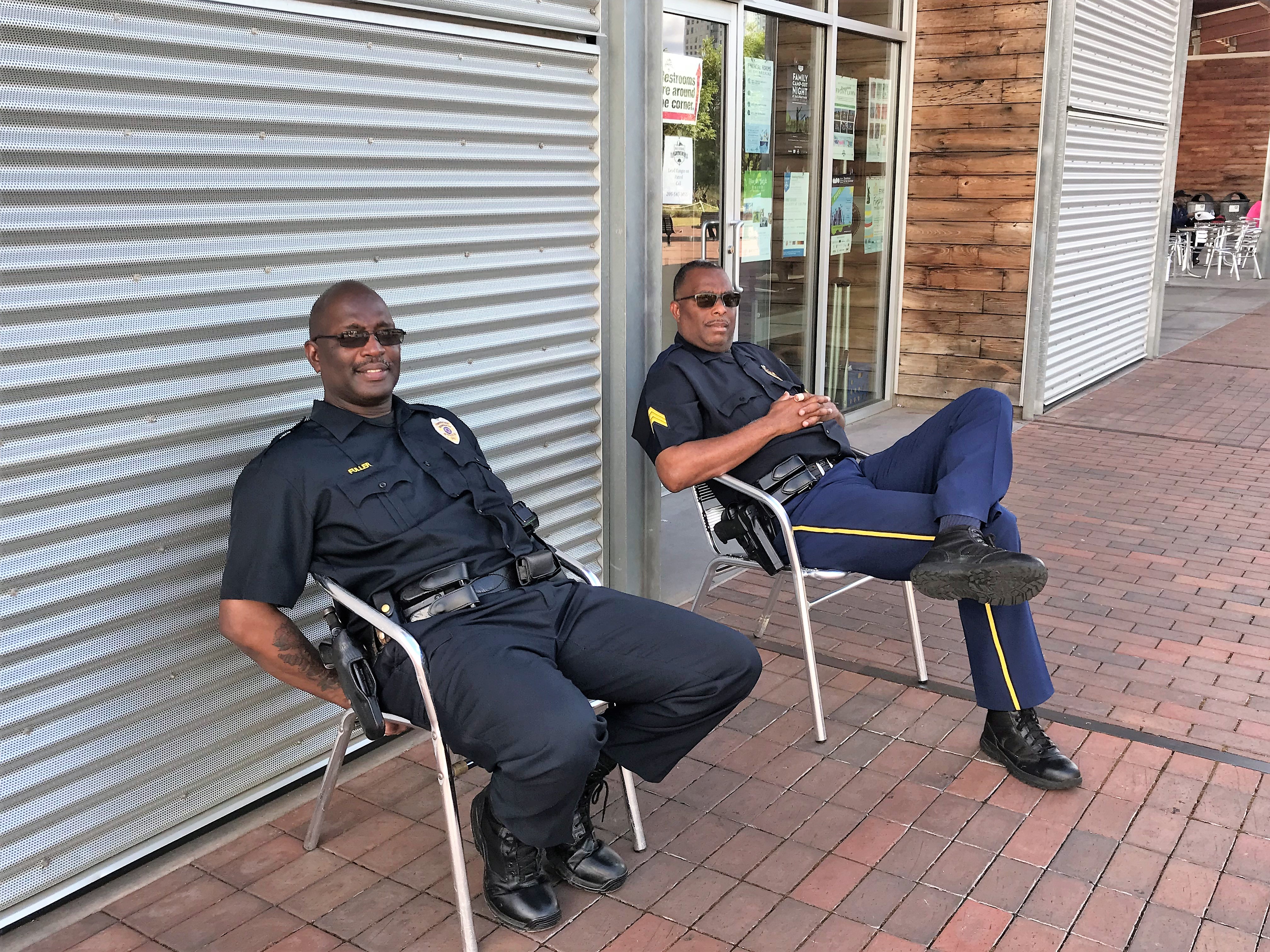 The outer loop of the park is 3/4 of a mile and lends itself to biking, jogging and enjoying a quiet stroll. The park is 30% water with a beautiful lake, a stunning rain curtain and bio-filtrated wetlands and ponds.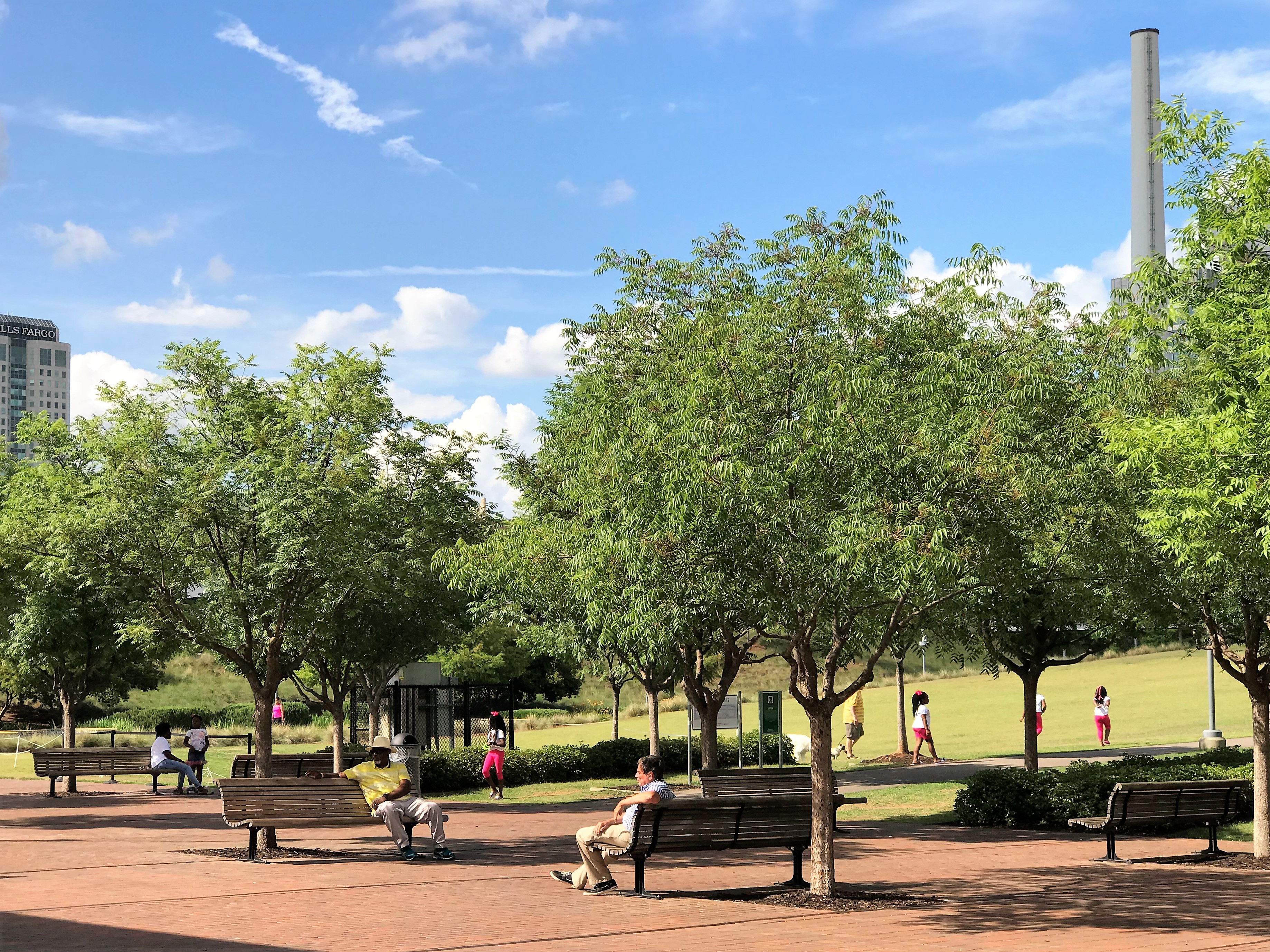 Railroad Park is located between 14th and 18th
Streets and along 1st Avenue South. It is close to
Innovation Depot, the UAB campus and Birmingham's
Southside.
The park is open from 7:00 a.m. to 11:00 p.m. daily
and is owned by the City of Birmingham. It is minutes
from the new Barron's Baseball stadium.