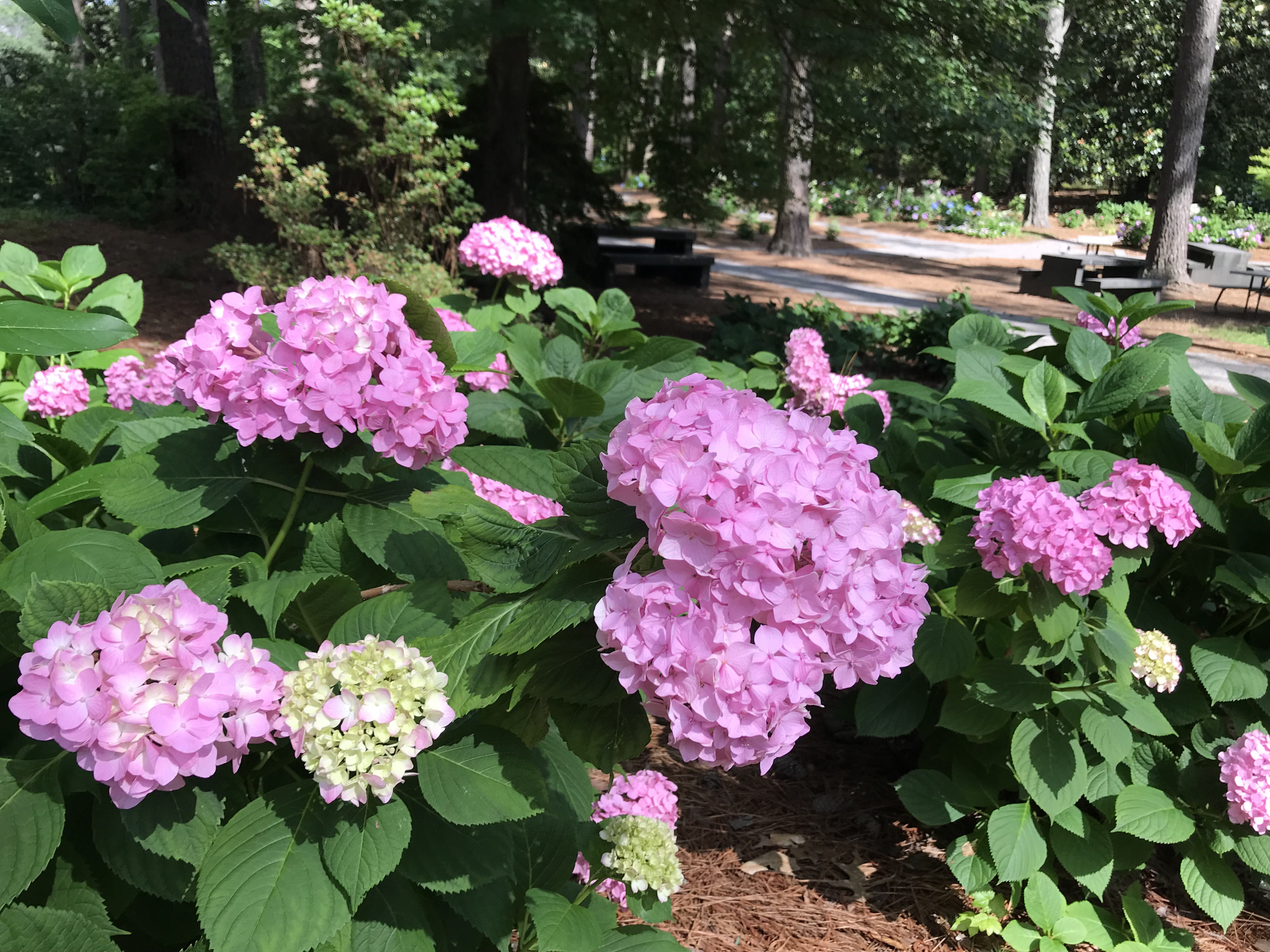 Aldridge Gardens is a 30-acre garden hidden in the heart of Hoover just off Lorna Road. Traffic along this road would miss the gardens if they were not looking for it because it is tucked in off the road and is surrounded by plush, green trees.
The gardens were donated to the city of Hoover, by Eddie Aldridge, a well-known horticulturist, and his wife, Kay in 2002. Since then hundreds of visitors have enjoyed the beauty and serenity of the gardens.
The garden has a large variety of plants and trees and showcases hydrangeas. The featured Snowflake Hydrangea, which was patented by Mr. Aldridge, is now the official flower for the city of Hoover.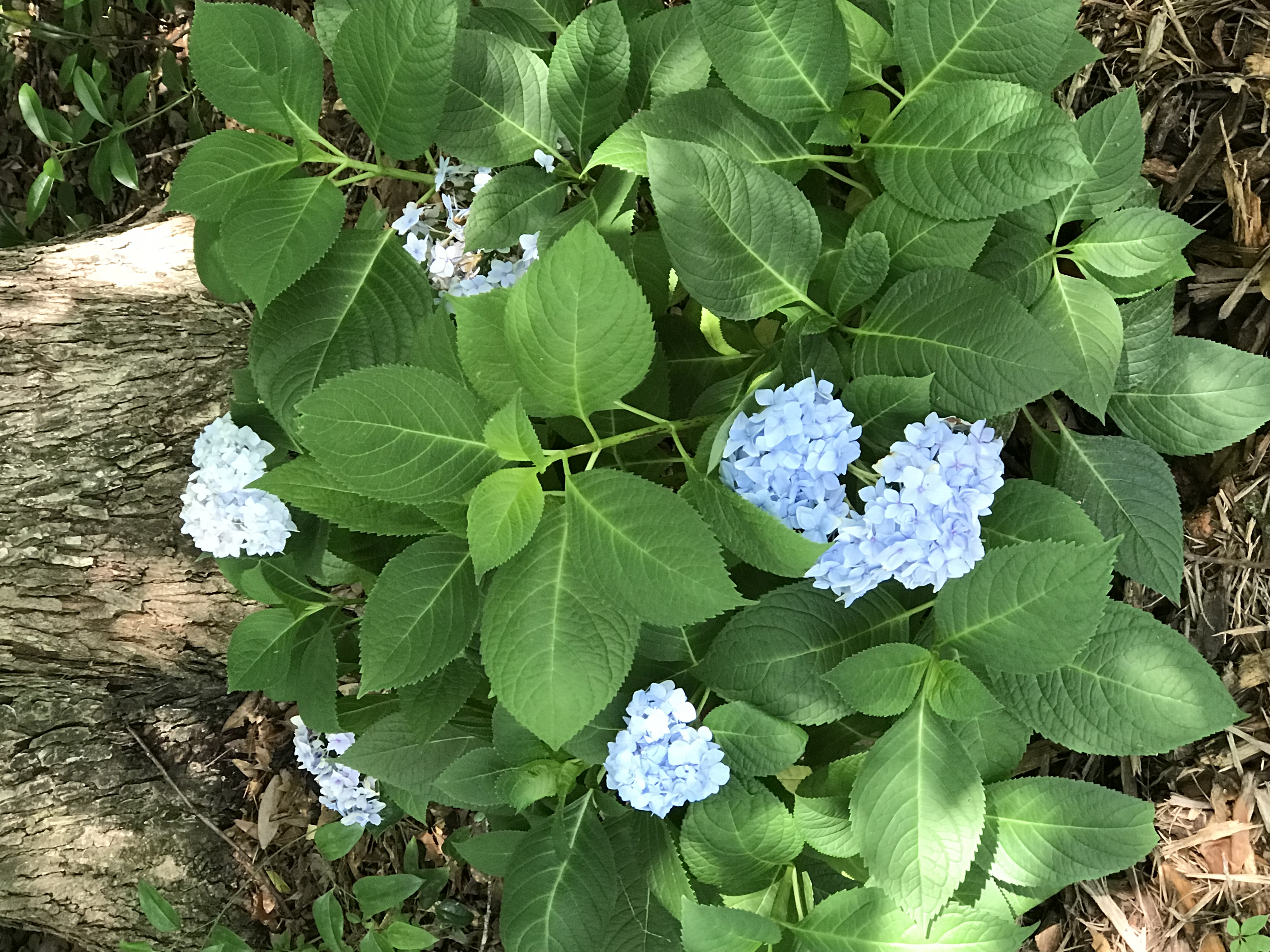 Visitors can enjoy walking the trails around the 6-acre lake although the paths are not conducive for running. There is no charge to visit the park and it is open from 8:00 a.m. to 5:00 p.m. daily.
Feeding the fish is a favorite of young and old alike. The gardens are part of a living ecosystem and thus animals and reptiles may be enjoyed from time to time. Picnic table are available near the boathouse.
The gardens also has a large pavilion for special events. It is a great place for small weddings, art shows, company parties, etc.
Check out this jewel in the heart of Hoover today.