So you have decided that 2019 is the year you sell your home. The good news is that all real estate gurus are predicting that the real estate market in 2019 will out-pace the 2018 market. Now where to begin.
Every seller wants the same thing - to get the most money for their home in the shortest time possible. That being said, there are three deciding factors that have a huge impact on this outcome: price, condition and location. Lucky for you, this means two-thirds of the criteria is within your total control.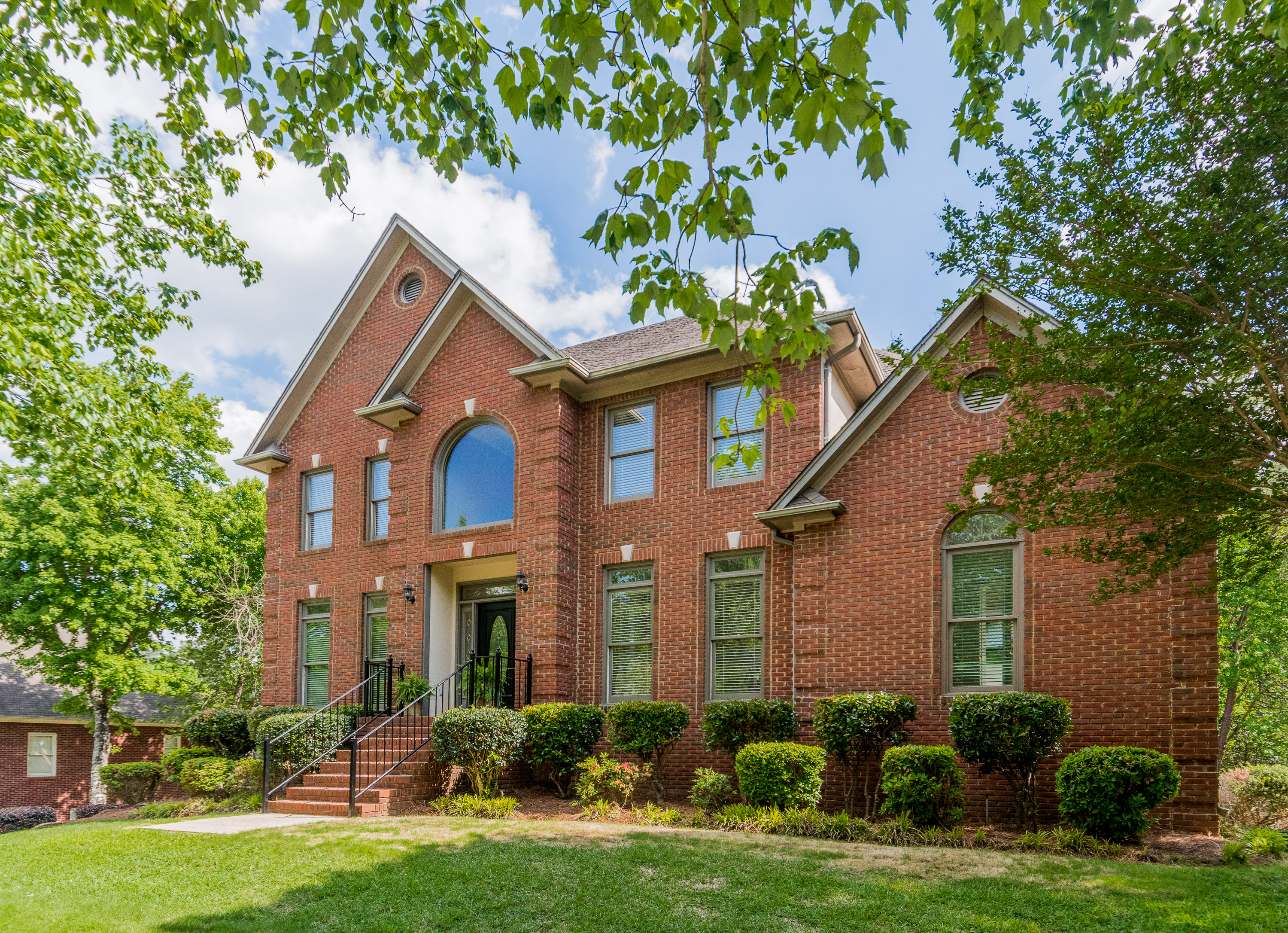 Price it to Sell
The most important decision you will make in the selling process is how you price your home. It is critical that it is priced at fair market value from the start. Properly priced homes sell faster, net more to the seller, are easier to finance and most importantly are less disruptive to your family and lifestyle.
True pricing comes down to really understanding the market and the dynamics of your neighborhood. Thinking you know what your neighbors home sold for or zeroing in on a home that sold two years ago, will usually create confusion and a false price.
This is where you need the skills of a realtor who really knows your neighborhood inside and out. When talking with realtors, always ask them what they can tell you about your neighborhood. Do they know what the construction project at the end of the block is? Do they know about the great trail system that winds back behind all the homes?
It is not uncommon for sellers to say, "the last realtor I spoke with told me I could get more money from the sale of my home." Caution! You want a realtor who will be honest with you and tell you the truth versus one who will tell you what you want to hear.
Condition
The second factor in selling your home that you have total condition over is the condition of your home. I often suggest that a home owner have a pre-home inspection so that they are fully aware of all the behind the scenes things that might kick out during a buyer's inspection.
One of the advantages of this is that you as the seller then have total control of the repair process without the additional stress and timeline of a contract. When you can select the contractor that does the repairs, you have control over the costs.
By doing a pre-inspection, you also remove most items that a buyer is going to want addressed following their home inspection. Now, they will of course, have their own inspection, but you will have a very good idea of any remaining items that may show on that report.
You may have heard it said that, "How we live in a home everyday and how we package our home for sale," are very different. You need to clean like you have never cleaned before. And if cleaning is simply not your thing, this is a good time to hire that professional cleaning crew to come in and make your house shine.
I have learned over the years that people all have different ideas of what clean looks like. If you are not sure where you fall on that scale, simply ask a good realtor to stop by your house and share their thoughts.
You also need to de-clutter. This is such an over-used word so let me explain what this really means. Wipe clean all your dresser tops, bathroom counters and any other surface of all knick-knacks and decorator items. Just put them away. Yes, your house is going to look naked. That is the whole idea. Go online and look at photos of houses. Note the ones that appeal to you more. They are likely the photos with very little in them - just the essentials.
Next, remove all those small tables, plants and other random things that you have placed in corners. We all do it but remember, you are now selling your home so we want the space to shine, not your belongings.
Remove as much furniture as you can from your main living areas, so that you essentially have a sofa and a couple of chairs, a coffee table and lamps. It is ok to designate a space in your garage or basement for all the extra items you are removing from your living area. If you don't have space, you may want to temporarily rent a storage space.
I know that you are now hating how your house looks and you feel like it is not even your house anymore. That means you are almost there. Finally, clean out your closets so that you have only the bare essentials. Make sure the floor of your closet is free of clutter or a least very neat. If you can take it one step further, try grouping your close according to all pants together, shirts together, etc. Of color group them. These tips are for my OCD sellers. You would be surprised what a difference it makes.
Be aware of any odors your home may have. Ask a trusted friend to give our home the "sniff" test. It's hard when you live in a house, to be aware of odors. Get rid of the odors! They will always kill a deal. Be very careful about using scented devices. Only the most mild scents should be used if any at all. When the weather allows, it's always best to air out your home prior to showings.
Of course, you don't want to forget your yard. Remember this is the first impression people are going to have of your home. Are your bushes trimmed back so that you can actually see the house? Does your mailbox need a coat of paint? Do you have cobwebs at your front door? Have your windows been washed lately?
Although this sounds like a lot of work, and it is, these are things that you have control over that will have a huge impact on the price you get for your home. Make the effort and take the time up front so that your home shines when those buyers come to see it. The goal is to help buyers visualize themselves in your home.
I am always happy to meet with potential sellers to walk through their homes and offer advice on preparing their home to sell. Call me today for your free consultation.