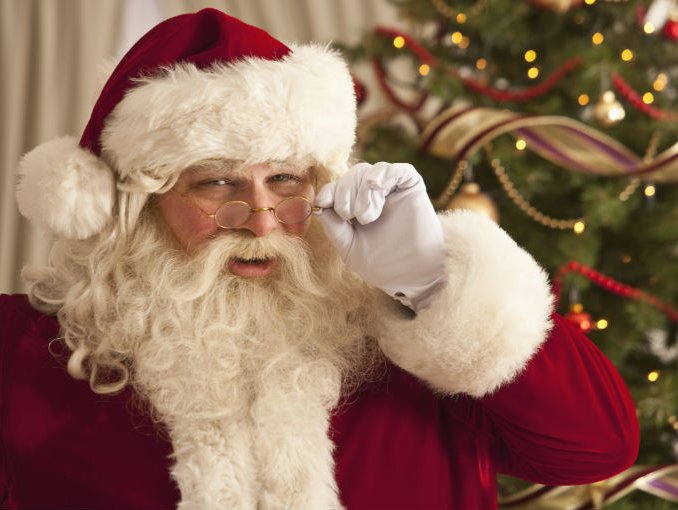 1 - Keep windows, garages and sheds locked, and don't forget to use deadbolts.
2- Use timers to turn on lights and a television or radio.
3 - Maintain at least a foot of space between a burning candle and anything that can catch fire.
4 - When hanging lights outdoors, avoid using staples or nails which can damage wiring. Use UL-rated clips or wires instead.
5 - Don't overload electrical circuits with holiday lighting; unplug your tree and outdoor lights before going to bed.
6 - Don't leave a spare key in a "hiding place." Burglars know where to look.
7 - Lock your power box with an electricity authority lock (lock to which you and the electric company have a key) so that your home security alarm system can't be cut off from the power supply.
And have a safe and happy holiday season. 'Tis a great time to sell your home as there are much fewer homes on the market during the holiday season. Buyers who are looking for a new home, are serious buyers. Why not consider this time of year when you have much less competition?
Call today if you would like to discuss this selling season further. 205-249-0097