Working with first-time home buyers is a joy for many reasons. Because I have children in this stage of life, I take a special interest in making sure first-time buyers understand all the steps of the buying process. I want them to feel confident that they know what they are doing and understand the decision making process. And seeing the excitement and delight once they find that perfect home, is a special treat. It is with this in mind that i have pulled together this first-time home buyer's guide.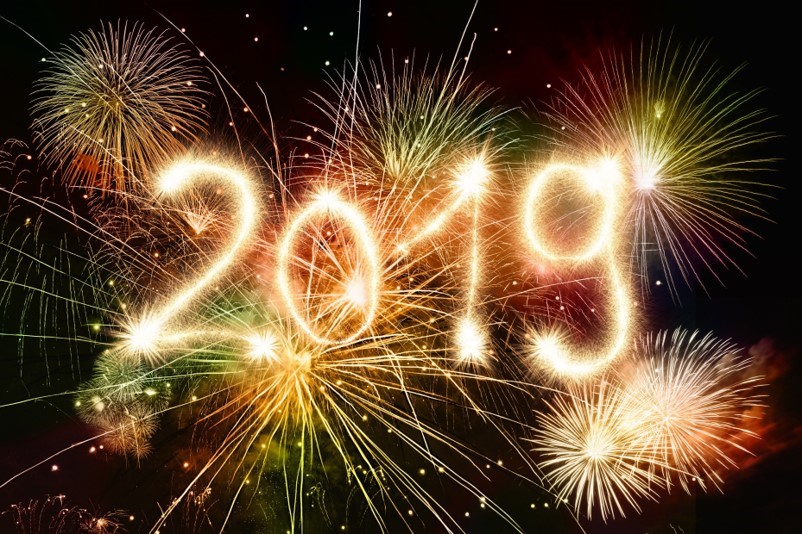 Step #1 Find a buyer's agent
What i find many times is that buyers call the agent whose sign is in the front yard of the house for sale. That agent represents the seller's best interest. What most buyers do not know is that as a buyer, you can have your own agent. The best part is that it does not cost you anything. The seller pays the real estate fees. It also does not impact the price that you can purchase the house for.
A reputable seller's agent will not mislead you. They just won't tell you everything that you need to know if they were representing you. A buyer's agent will get to know what kind of homes you like. They will make sure you do not over pay for a home by running the comps and comparing prices for you. They will advise you regarding the negotiation process and the home inspection process.
Remember the realtor on the seller side is going to be negotiating on behalf of the seller.
Step #2 Figure out the process
This is something that a good buyer's agent can help you with. You need to understand the time-line involved in buying a house. If you have a lease to work around, you need to know when to start looking for a home. When do you apply for financing? How does that work?
Step #3 Study the market
How fast are houses moving in your area? What are the price-points like? What type of homes are in different areas. What are traffic patterns like? Schools?
Step #4 Avoid FOMO
Don't fall into the trap of "Fear of Missing Out". During 2018, homes were flying off the market with multiple offers. This caused some first time buyers to hurry with their decision making and possible caused some to over pay for a property. Don't let this happen to you. Make sure you have done your homework up front. Know what you want. Know what area of town works for you.
Step #5 Know What You can Afford Before You Go Looking
The worst thing you can do is go out looking at houses that are out of your price range. What happens is that you fall in love with these beautiful homes and then experience the let down of finding out that you do not qualify for that level of mortgage. This is why it is important to talk with mortgage professionals on the front end. They will let you know what kind of down payment is expected.
If you have challenges with your credit score, many of them will guide you through a process to help you get your credit in order.
They will walk you through what the cost of a mortgage runs. All mortgages are not created alike. There a multiple options and it is important for you to explore what is in your best interest. Don't fall into the trap of buying a house at the top of what you qualify for. You don't want all your hard-earned money to go just for your house payment.
And remember, as a first-time home buyer, you may have to start with less than what you would really like and then build your way up.
If you are starting this process, call me! I am happy to spend time with you to insure that you make decisions that are in your best interest.