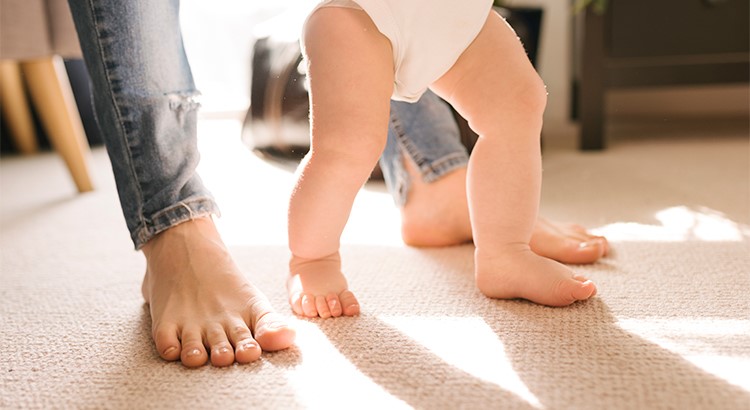 In the Birmingham area home market, the number of buyers searching for their dream home outnumbers the number of homes for sale. Because of this competitive market, buyers need to stand out in order to win a bid on a home.
One of the most important ways to show that you are a serious buyer is to pre-approved for a mortgage. It is always best when presenting an offer, to also include a pre-approval letter from your lender. As you can imagine, as a realtor who works with many buyers and sellers, I come in contact with lenders daily. I know which lenders take good care of my clients and provide the best service.
Once you have chosen a lender you will need to complete their loan application and provide them with all the pertinent information as requested.
Completing the pre-approval process accomplishes 4 things:
1- Capacity: Your current and future ability to make your payments.
2- Capital or cash reserves: The money, savings and investments you have that can be sold quickly for cash
3- Collateral: The home, or type of home, that you would like to purchase.
4- Credit: Your history of paying bills and other debts on time.
Getting pre-approved is one of the many steps that will show home sellers that you are serious about buying and it often helps speed up the process once your offer has been accepted.
Call Jeanie today to get recommendation for lenders who her clients have found to be the most helpful.